Creating the perfect outdoor space is no easy task even for a passionate aesthete. The biggest hurdle for most homeowners is finding a style that complements both the indoor and the outdoor space – a style that brings harmony to both spaces.
Outdoor structures offer a relaxing space in addition to beautifying your property. But it can be hard to relax with the sun scorching right over your head. That is why an outdoor structure with some shading is the most ideal.
Shade structures like pergolas, are simple to make with the help of tutorials. You only need to know what materials you will need and what the dimensions should they be.
Depending on the structure, you may need to probably rent an excavator or skid steer from Rent1 USA or another equipment rental company to help with the foundational work. That will set you back around $300 and $400 daily, so keep that in mind when choosing your shade structure.
Shade Structure Ideas For Your Home
Below are some amazing shade structure ideas that combine both style and comfort to get you started with creating a beautiful outdoor space.
Pergola With Curtains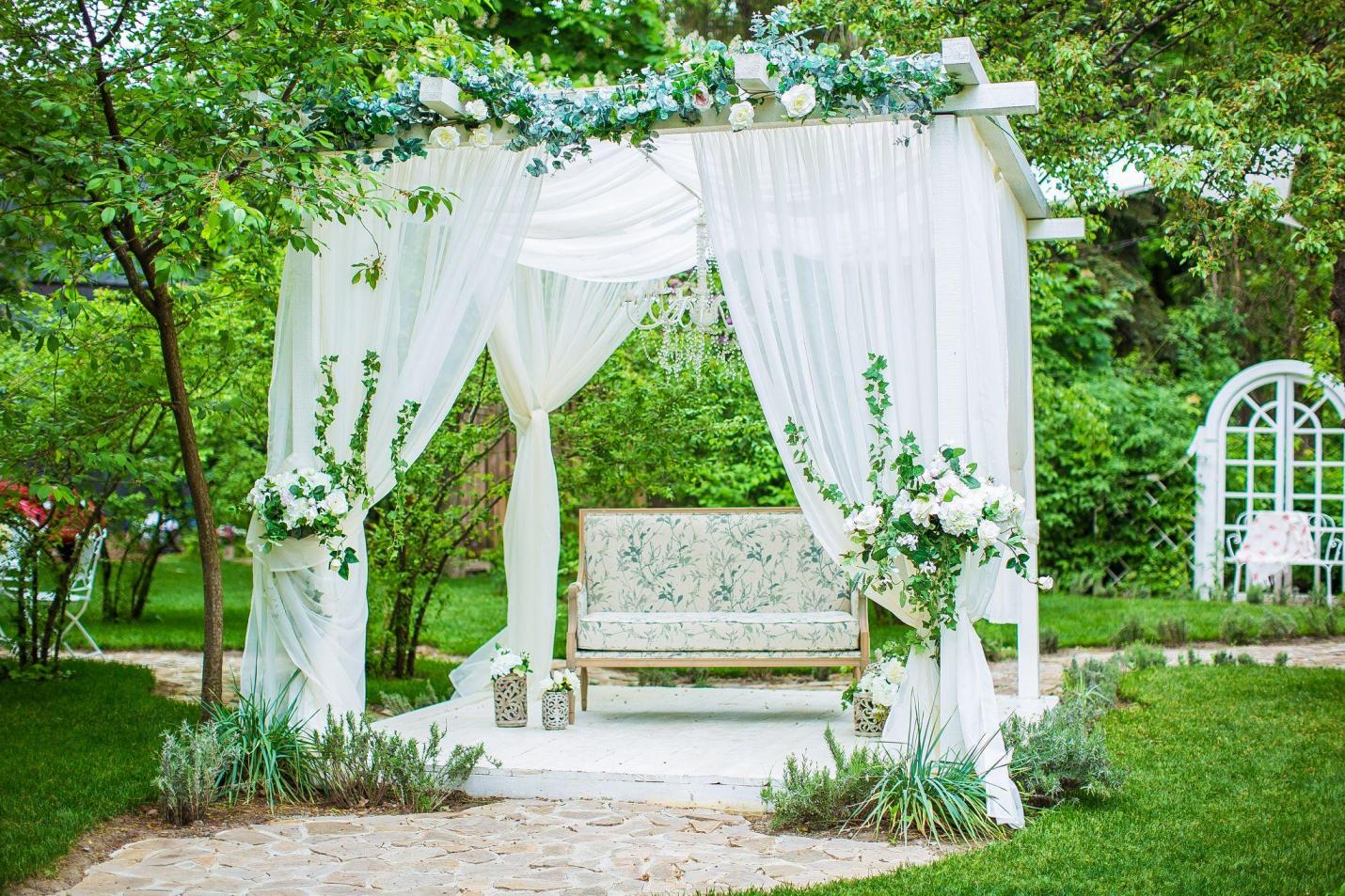 You can install a pergola over your patio and cover it with curtains all around to provide shade. You can play around with the furniture and different curtain textures, colors, and fabrics to create different styles. For instance, you could create a boho style that allows you to showcase your creativity in more ways or simply create a cozy or romantic patio for those lovely moments with your partner.
Custom Retractable Shades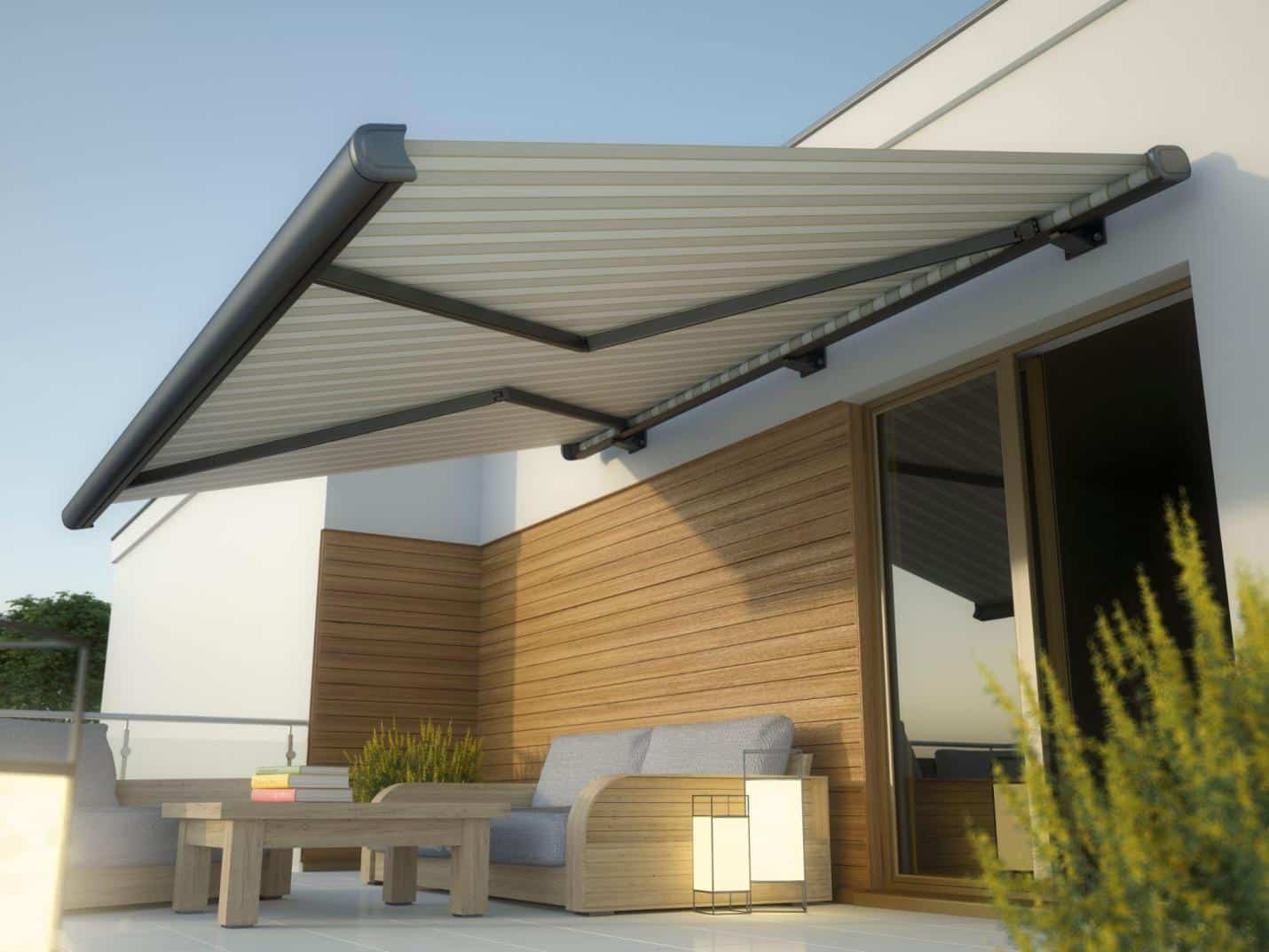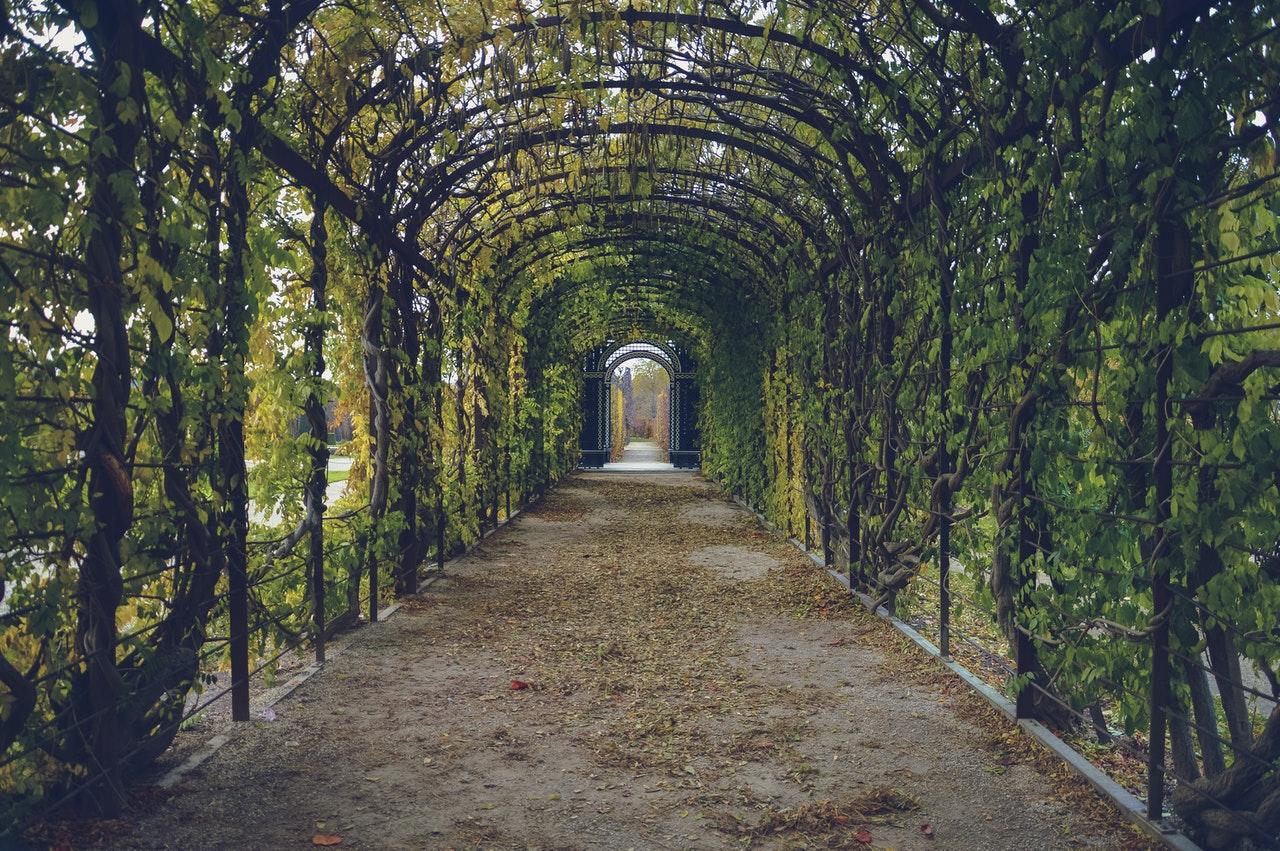 Create a lush and beautiful living canopy with plants such as vines and climbing roses. Vines are great for creating shade in the summer and for letting in sunlight during the late winter days and through the autumn.
Classic Wooden Pergola Patio Shade Ideas
If you don't have the time or expertise to build a pergola, abhor or trellis, you could build a simple wooden or metallic frame and use retractable shades to create a shade or simply have the retractable shade extending from the sidewall of your house. Such shade structures are pretty easy to install and offer just as much shelter.
Here's a great read on retractable shades for patios.
Plant Hanger Arbor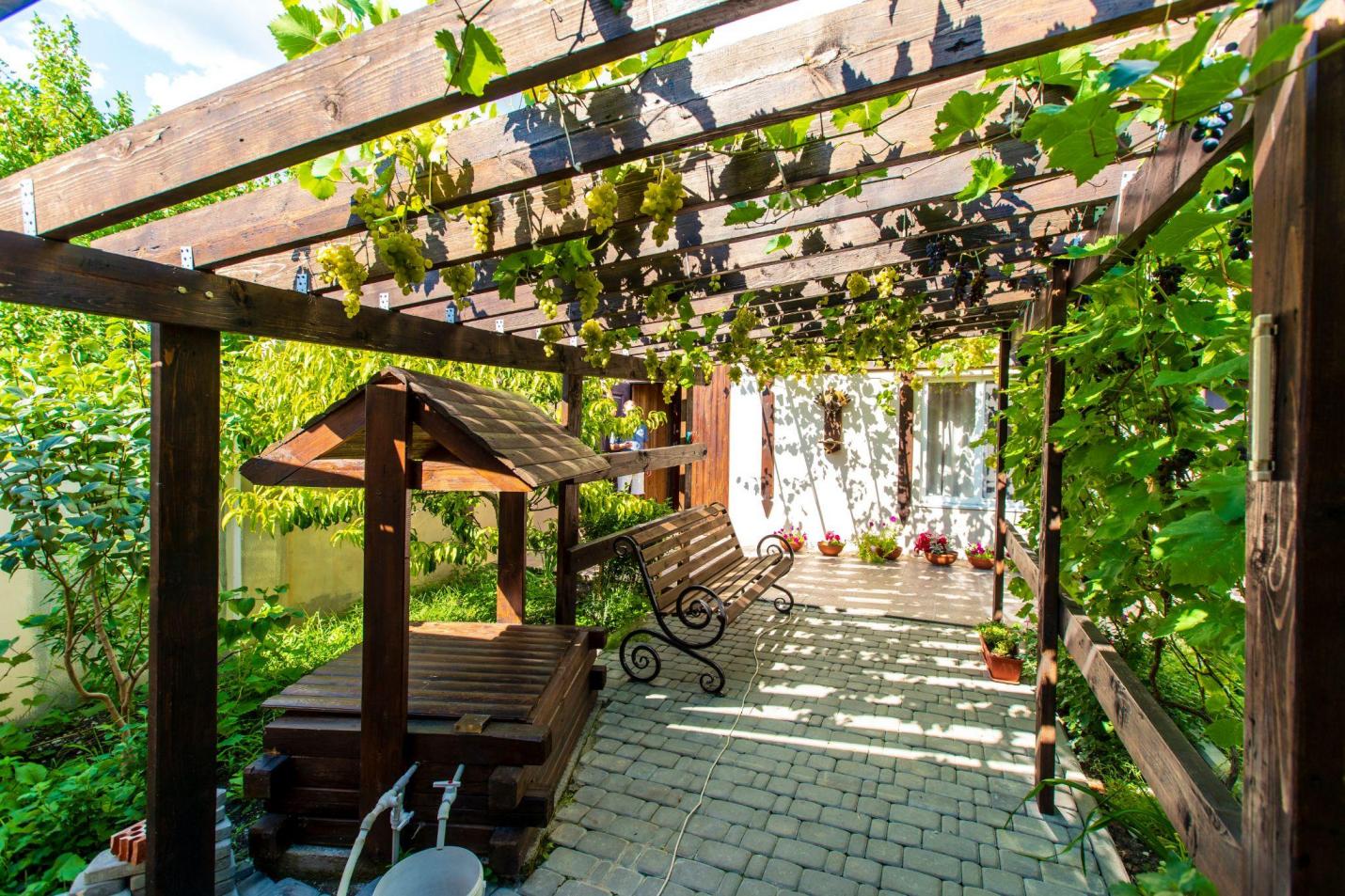 Create a little heaven in your backyard with a garden arbor filled with hanging plants from the roof. This structure creates a perfect shelter on sunny days and in the chilly atmosphere you can add curtains to keep warm.
Check out these gorgeous arbor ideas for patio to inspire you.
Living Canopy Shade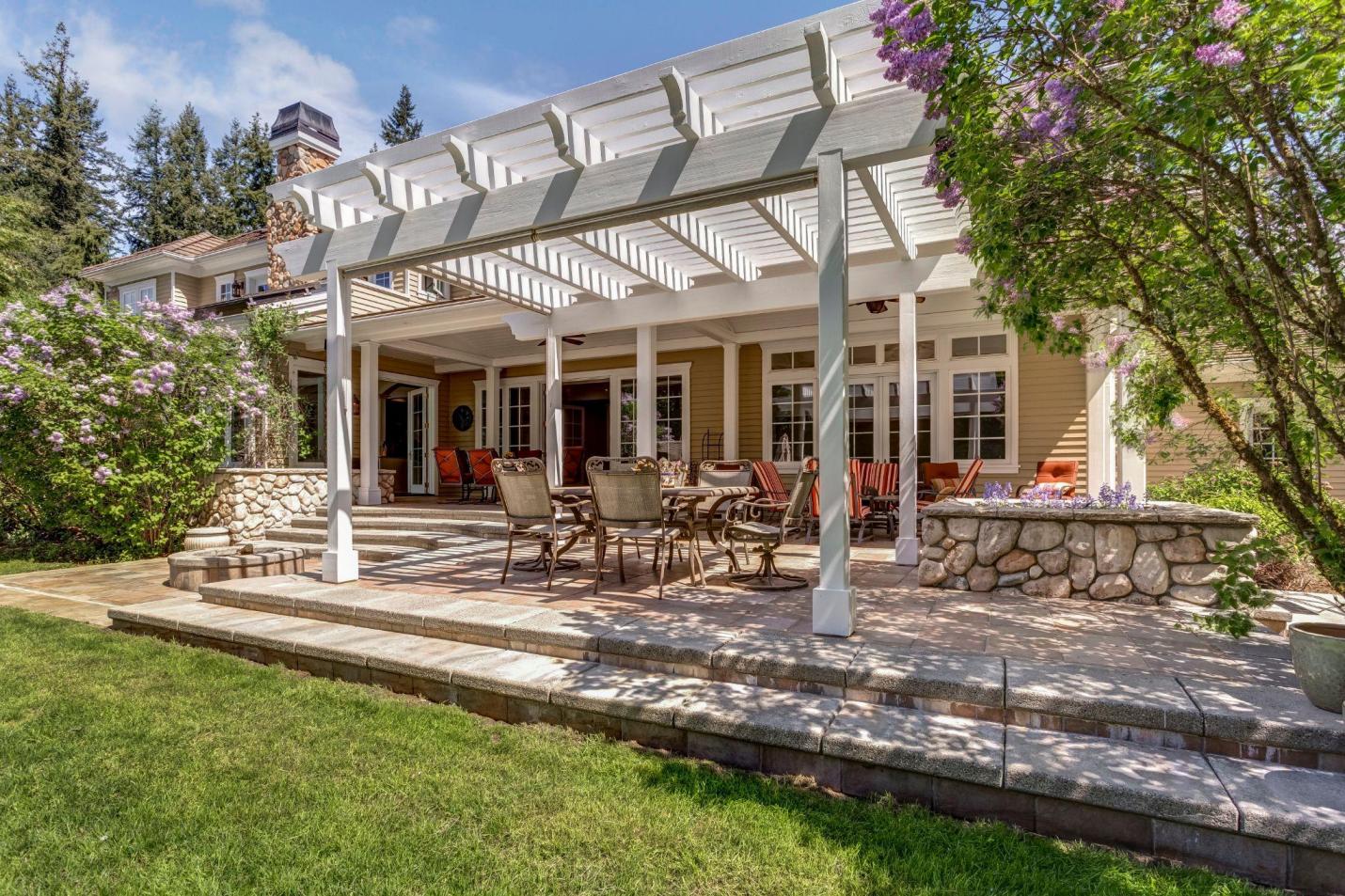 Build an elegant free-standing wooden pergola that extends from the wall then cover it with a modern patio cover for a classic modern look.
You choose a metal frame for a durable permanent structure.
Umbrella Canopy Deck Shades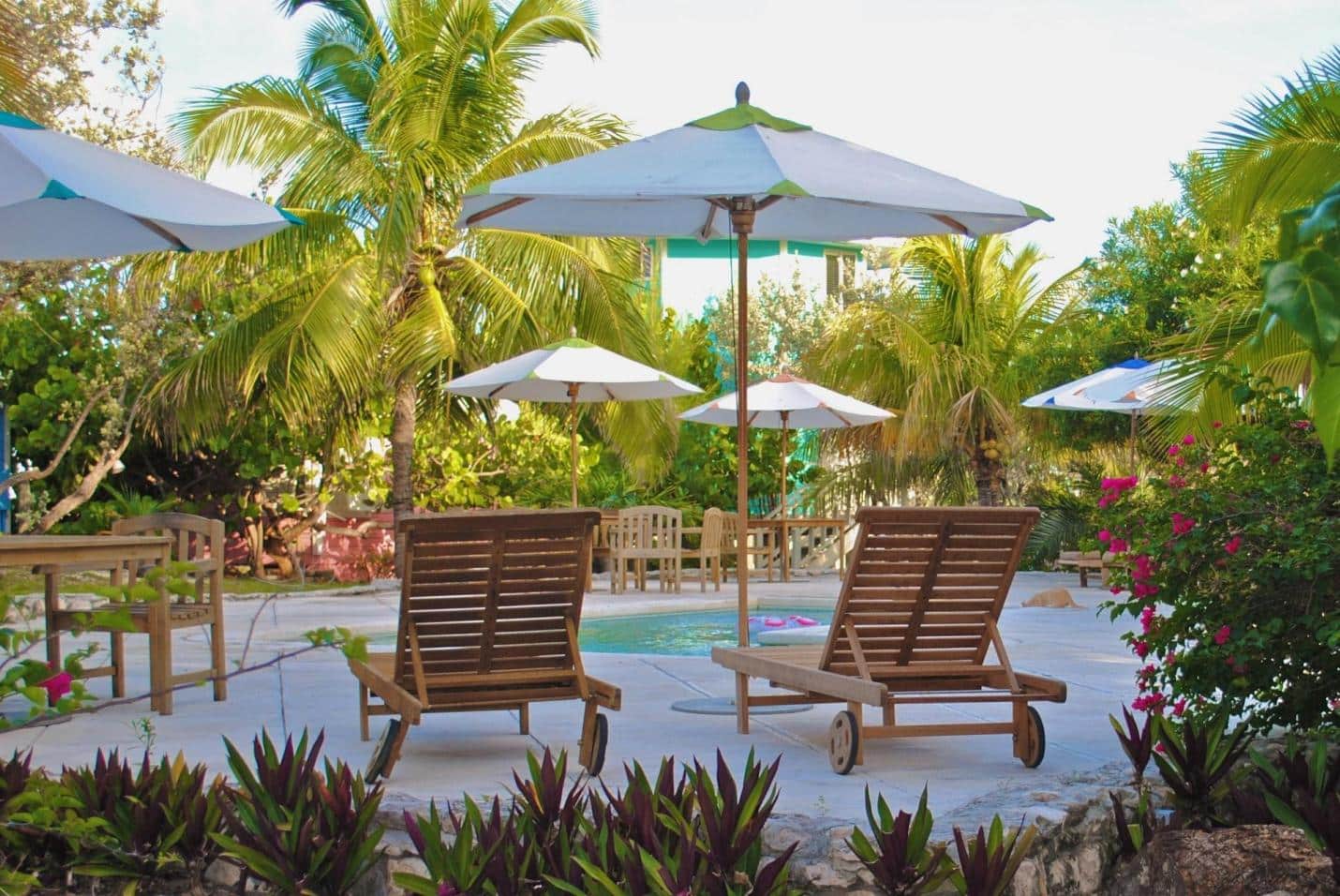 One of the easiest sun shades for decks to make is an umbrella canopy shade. Here's a video tutorial showing how to DIY the fabric canopy shade. You could swap holder pipes with wood, or metal rebar.
The best thing about these small sun shades is that you can play around with the different fabric colors and patterns. If you are a little adventurous, you can mix up colors and patterns.
DIY Tent Frame on terrace
Dress up your terrace with a DIY tent supported by metal or PVC frames. Tents will allow you a chance to own an outdoor sunshade even when working with a small budget. They are also pretty easy and quick to install.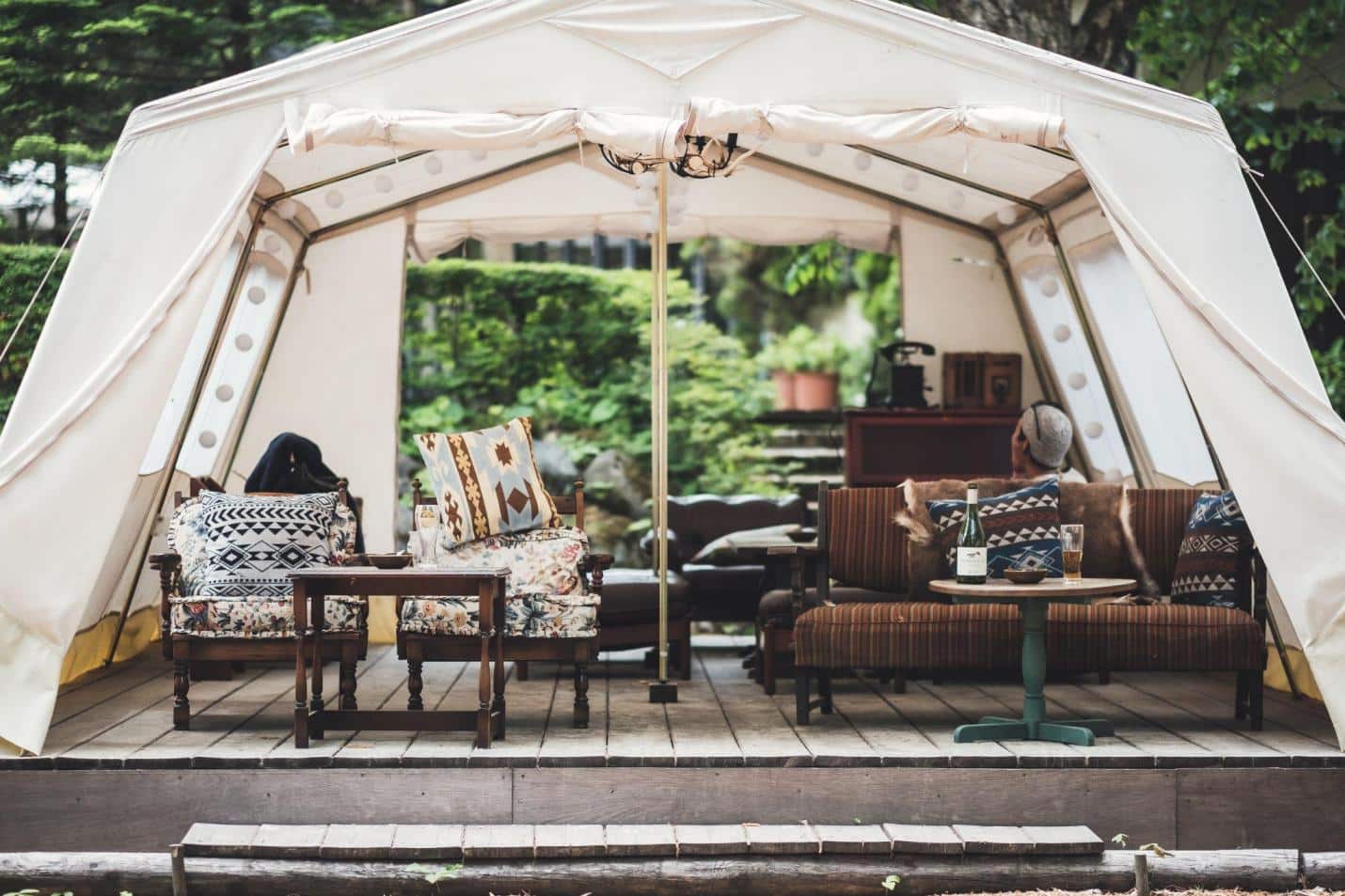 How do you like this shade structure ideas?
We've listed just a few ideas but there are limitless ways to create a stylish, comfortable and functional shade structure. You can start with a basic structure like a pergola, gazebo or arbor then dress it up in different ways, add some greenery in there, hanging lights and furniture and you have yourself a little shade paradise.