Moving can be upsetting, especially when figuring out when to move in and out. You want to get your rental bond back in full – there's no other way around it.
To help you, we'll cover effective methods for protecting your rental bond to avoid complications that cost you money. By adhering to these tips and tricks, you'll have one minor thing on your plate during this already busy time of transition.
Don't worry about replicating hassles or hardships later. Ensure you're covered now so that returns are smooth sailing payments upon final checkout from the property.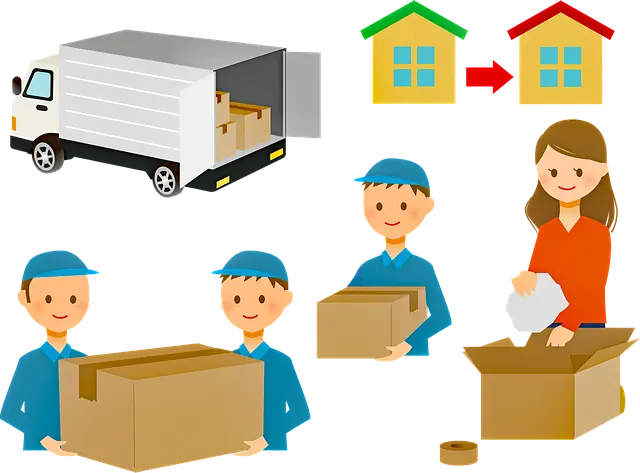 Here are the recommended best practices for safeguarding your rental bond:
Understand the Rental Bond and Its Purpose
Rental bonds are typically standard practice when renting a property. It is a form of insurance paid by the tenant that covers any losses to the property or unpaid rent during the tenancy period. The sum of money varies depending on the agreement between you and your landlord. It may range from one to four weeks of rent.
Before the tenancy period begins, you must fully submit your rental bond money. This is only refundable if there is no damage to the property or unsettled rent at the end of your tenure.
Consider a Rental Loan to Secure Your Bond
You may not have sufficient savings to cover the bond, or you might want to preserve your hard-earned cash. In such cases, you can consider a rental bond loan. This type of loan is meant to cover the bond and/or other upfront costs associated with renting.
When you secure a rental bond loans, you can pay it in full to your landlord and repay it in manageable instalments over time. This way, you won't have to put too much strain on your finances simultaneously. Be sure to research lenders and compare them before making any decisions.
Look Into Your Rights and Responsibilities as a Tenant
Renting can be an exciting experience. A new home, a fresh beginning, a new adventure. However, before you get in headfirst, it's critical to understand your tenant's rights and duties. As a renter, you must grasp the expectations and responsibilities of your new move.
Checking out your state or local housing laws is an excellent place to start. These laws have provisions specific to renting, and you may be held accountable for abiding by them. Knowing your privileges and obligations will help you avoid frequent tenant-landlord issues.
Document Any Existing Damage in the Property Before Moving In
Moving into a new rental is an amazing experience, but don't forget the practical things. To avoid any issues, take some time to record any damages in the property before arranging your furniture. It's worth the effort, trust us. This will give you a fair account of the property's condition before you move in.
You can cover yourself by taking photographs or videos and noting any damage. With this evidence, you'll avoid apportioning blame or responsibility when it comes time to move out.
Make Sure You Can Meet the Lease Conditions
Read through the lease agreement thoroughly, and consider it a contract between you and your landlord. Ensure that you can fulfil all the conditions it lays out. Otherwise, there may be repercussions at the end of your tenancy, such as not receiving your full bond back.
If something confuses you or is unclear, ask your landlord questions until all points are clarified. Furthermore, ensure that the conditions are fair and comply with any tenancy laws in your state. So, take your time reviewing and ensuring you're happy with everything before signing the lease.
Coordinate a Final Inspection with Your Landlord Before You Leave
A final inspection is essential before you move out of the property. This way, you and your landlord can inspect the property's condition and identify any problems or necessary repairs. This will also help you determine what portion of your rental bond should be returned to you after checkout. Invite a reliable third-party inspector to join the meeting and give their assessment.
This will help avoid any discrepancies or misunderstandings between you and your landlord. So, coordinate a final inspection with your landlord and attend to it before you leave. Write engaging and shortest conclusions about this topic.
Final Thoughts
Everyone wants a smooth move-in and move-out process when it comes to renting. Securing your rental bond is an important step in making sure that happens. By following the best techniques outlined in this topic, you can ensure your rental bond is safe and secure.
With the proper practice and planning, you can have a stress-free experience securing your rental bond. So be prepared and take the necessary steps to properly secure your rental bond before moving in or out. Good luck!