Are you thinking of selling your house in 2023 and don't know what the fastest way is? When it comes to selling a house, most people go through the same process every time. They get out their agent's contact info and call them up. And then, of course, there are many steps (at least) with the process.
Discover the fastest way to do it with our expert guide. From setting the right price to staging your home, we'll give you the insider tips you need to sell your house quickly and hassle-free. Start reading now!
So, what is the fastest way to sell a house in 2023?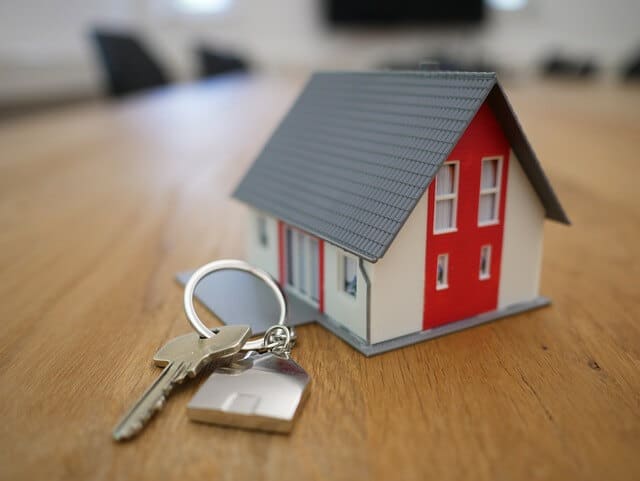 Consider Selling
One of the fastest ways to sell a house is to sell to a cash home buyer. Cash home buyers are investors who buy properties in cash, allowing you to avoid many of the traditional steps in the home selling process. Here are some benefits of selling to a cash home buyer:
Cash home buyers can close on your property in as little as a few days, allowing you to sell your house quickly.
You don't have to worry about staging your home, making repairs, or negotiating with potential buyers.
Cash home buyers will buy your house as-is, allowing you to avoid the hassle of making repairs or upgrades.
So, if you're really interested in selling your house quickly, consider selling to cash home buyers would be the best way.
Price Your House Competitively
When a house is priced too high, it tends to remain unsold for a longer period, but if the price is too low, you might lose out on potential earnings.
Here are a few tips for pricing your house competitively:
Research similar properties in your area to see what they're selling for.
It may be beneficial to collaborate with a real estate agent. They can assist you in determining the appropriate price for your house, taking into account the current market circumstances.
Be willing to negotiate with potential buyers.
Setting a competitive price is crucial when selling a house quickly. Overpricing can deter buyers, while underpricing can leave money on the table. A fair and reasonable price based on market conditions and the value of the property attracts potential buyers, leading to more interest, viewings, and a quicker sale.
Make Your House Stand Out
If you want to sell your house quickly, you'll need to make it stand out from the competition. Here are a few tips for making your house more attractive to potential buyers:
Declutter and stage your home to showcase its best features.
Make any necessary repairs or upgrades to your home.
Enhance the visual attractiveness of your home by neatly trimming the lawn, adorning it with blooming flowers, and ensuring that the exterior of your house is spotless and properly taken care of.
Clean up clutter so potential buyers can see how spacious each room really is without being distracted by piles of junk.
Update outdated decor with new paint colors, furniture pieces, and decor accents that will appeal to today's market, and don't forget about lighting! You want every room in your home looking its best before showing it off during open houses or private showings; otherwise, buyers may think there are other problems lurking behind closed doors too!
How to Negotiate the price?
In case you're seeking a quick sale of your property and don't wish to endure months of waiting for the market to recover gradually, you'll need to avoid sounding too mechanical.
Don't be afraid! The worst thing that can happen is that they say no, and even then, it's not so bad because they'll still consider buying from you later when the market has recovered more fully (or if they really want the house).
So don't let fear keep you from making offers on houses in this market; just make sure they're reasonable ones,
When you negotiate, it is important to think about what would motivate buyers right now. They need somewhere affordable where they feel safe living with their family; otherwise, why would anyone buy anything?
Final Thoughts
Selling a house in 2023 may seem intimidating, particularly if your aim is to sell it fast. However, with the right strategies, you can sell your house quickly and at a good price in 2023.
Always ensure that your house is in excellent condition and properly staged to attract potential buyers. Set a competitive price based on market trends and comparable properties in your area. Be prepared to make concessions, such as accepting a lower offer or providing incentives to potential buyers to seal the deal quickly.
Selling a house quickly requires careful planning, preparation, and the use of effective marketing strategies.